A ministerial fact-finding mission was headed to Casamance in southern Senegal on Sunday after 13 youths were killed in the first upsurge in violence in the isolated region in years.
President Macky Sall condemned what he called an "armed attack of rare barbarity" and summoned his national security council, a government statement said hours after the attack on Saturday.
The youths were collecting wood in the Bayotte forest, 20 kilometres (12 miles) from the regional capital Ziguinchor, "when they were attacked by an armed band of 15 people", army spokesman Abdou Ndiaye told AFP.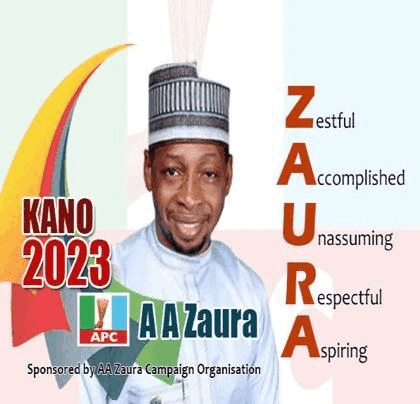 A source in Ziguinchor said that 13 were killed and two were able to escape, with Ndiaye adding that seven others were injured in the attack.
The Senegalese Press Agency said the assailants would have passed a buffer zone between the Senegalese army and separatist rebels of the Movement for Democratic Forces in Casamance (MFDC).
Sall "ordered that the perpetrators of this criminal act be found and brought to justice," the government statement said, adding that the ministerial delegation would "evaluate the security situation and offer the nation's condolences to the families".
The rebels began fighting for independence in December 1982 but have long ceased their frequent attacks on soldiers, who retain a visible presence in the area.
"It is too early to say whether the attackers were members of the MFDC," Ndiaye said. "The enquiry will tell us that."
The army deployed 150 troops to evacuate the victims and flush out the perpetrators, while the dead were taken to a hospital morgue.
Casamance, separated from the rest of Senegal by The Gambia, has been calm for several years since Sall took power in 2012, though peace talks have failed to yield a definitive settlement.
"There had been no tensions lately, no warning signs," the army spokesman said.
Former colonial power France, whose tourists visit other areas of Senegal in droves, removed Casamance from its list of danger zones in October 2016.
Elusive peace deal
The attack comes a day after the army released two MFDC fighters following negotiations spearheaded by Rome's Community of Sant'Egidio, a charity with ties to the Vatican specialising in peace mediation.
The Casamance separatist movement left thousands of civilians and military personnel dead and forced many to flee over three decades, as well as hurting the economy dependent on agriculture and tourism.
In a New Year's message last Sunday, President Sall appealed to the Casamance rebels to continue talks to create a "definite peace".
Dakar "reiterates its commitment to order and security across all national territory," the government statement said.