No fewer than 416 people lost their lives in 593 accidents involving 882 vehicles and 4,688 people in Kaduna State from January to December 2017.
Sector Commander of the Federal Road Safety Corps, FRSC, in the state, Umar Ibrahim, made this disclosure in an interview in Kaduna on Tuesday.
Mr Ibrahim also said that 2,080 people sustained various degrees of injury during the period under review, bringing the total number of casualties to 2,496 a reduction from 2,897 recorded in 2016.
He also said that there was a slight drop in the number of accidents from 596 in 2016 to 593 in 2017.
"However, there was an increase in the number of deaths from 413 recorded in 2016 to 416 in 2017 and a decrease in the number of the injured from 2,448 in 2016 to 2,080 in 2017, " he said.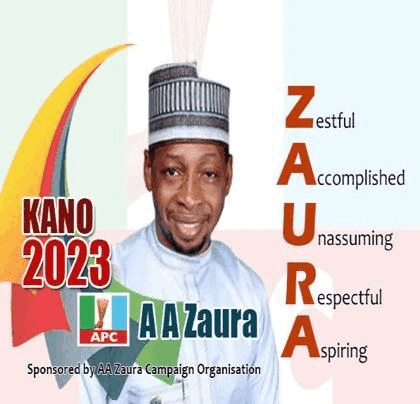 Mr Ibrahim said speeding remained the major cause of accidents on Nigerian highways, saying "speed thrills, but kills"
The sector commander urged motorists to install speed limit device so as to guard against untimely death.
He noted, however, that quite a number of bus owners have installed the device, adding that accidents involving buses had drastically reduced in the period under review.
"I am appealing to private car owners to equally install the device to reduce avoidable deaths to accidents.
"We will continue to collaborate with other relevant stakeholders like the police, Nigeria Security and Civil Defence Corps, National Emergency Management Agency and the National Union of Road Transport Workers to reduce accidents in 2018.
"We will also continue to carry out series of rallies and road shows in all major motor parks as part of the corps' public enlightenment programmes designed to keep the motoring public informed on the need to be safety conscious.
"FRSC remains committed to providing necessary human and material resources for effective management of traffic in identified black spots, and through awareness campaign on proper use of the roads," the commander said.
Mr Ibrahim equally lauded the media and other relevant stakeholders for their support throughout the year.
"We have achieved a lot in 2017 but we can do more in 2018 with your continued support," he added.
NAN