Former Manchester united manager; Alex Ferguson has congratulated Arsenal's manager, Arsene Wenger for the milestone 810 Premier League games he has managed.
The Frenchman has now broken Alex Ferguson's record for the most Premier League record games in charge.
Wenger took charge of his 811th Premier League game in Arsenal's 1-1 draw against West Bromwich Albion on the final day of 2017, which happened to be Sir Alex's 76th birthday.
in a statement via the League Managers' Association, Mr Ferguson said "I applaud Mr Arsene on surpassing my record of managing 810 Premier League games,"
"It is a fantastic milestone which has required the highest standards of dedication and professional management to achieve.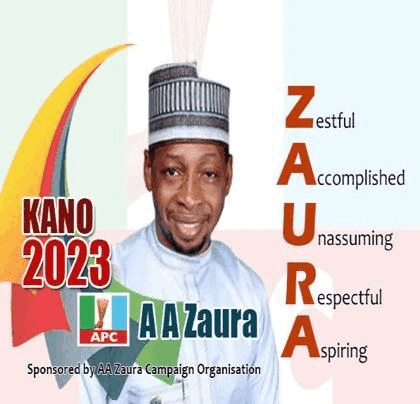 "I doubt his record, whatever it turns out to be, will ever be beaten.
"Congratulations on a truly remarkable career and great service to football and Arsenal FC." he added
The record-breaking moment also came at the same ground in which Mr Ferguson managed his last Premier League game, a 5-5 draw at the Hawthorns, and the former United manager – who often clashed with Wenger on numerous occasions throughout his career – was one of the first to give his congratulations.