The Academic Staff Union of Universities, ASUU, Ambrose Alli University, Ekpoma chapter has warned that Nigerians should not expect too much from government in 2018 fiscal year.
The union said the year will be lean as oppressors would be more hardened.
The chapter's chairman, Monday Igbafen, made the remark at the end of the chapter's first congress of 2018 in Ekpoma, Esan West Local Government Area of Edo State.
"We foresee a tougher 2018, because the oppressors will get more hardened at all levels. The issue of our liberation should not be tied to any existing political party. It should be tied to our ideological belief," he said.
Mr Igbafen, who cautioned Nigerians not to be too expectant in 2018, predicting that 2018 would be tougher, however, expressed shock at the silence of some persons who were very vocal in condemning anti-masses policies of the previous administration.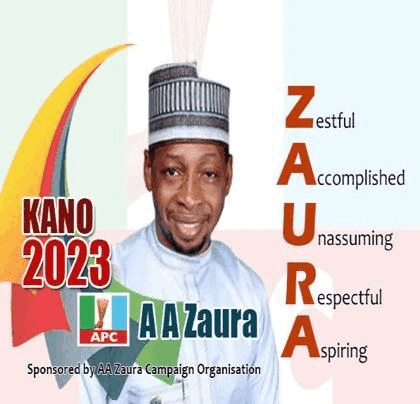 While calling on government to do self appraisal with a view to making amends to salvage the deteriorating conditions of the citizens, he noted that the already bad living conditions of Nigerians was being compounded by the biting fuel scarcity.
"The issue of fuel is affecting everybody. We are extremely very worried because the vocal voices before now have become silent.  The question is, is the silence ideological?
"Why is it that same Nigerians have become silent when we are fuelling our vehicles with N300, N400 per litre.
"For us as a union, we feel that government should be indicted because we do not believe that government is not aware of what is going on. We felt Buhari represented change, but what we see today is abysmal failure," he stated.