U.S. President, Joe Biden and Iraqi Prime Minister Mustafa al-Kadhimi discussed in a phone call, the rocket attacks on diplomatic missions in Iraq and the importance of protecting them.
According to a statement issued by the Iraqi Prime Minister's Office on Wednesday.
Al-Kadhimi received a phone call late on Tuesday evening from Biden, and the two sides discussed bilateral relations and ways to enhance cooperation in various fields, including security cooperation and combating terrorism, the statement said.
"They also stressed the importance of protecting diplomatic missions in Iraq, and rejecting attempts to undermine security and stability in Iraq and the region," it said.
The phone call came after a series of rocket and mortar attacks repeatedly launched by unidentified groups targeting Iraqi military bases housing U.S. forces across the country, in addition to the U.S. embassy in the heavily fortified Green Zone in Baghdad.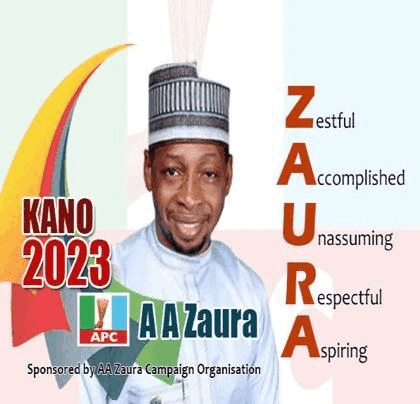 On Tuesday, al-Kadhimi said in a separate statement that he refused to make Iraq an arena for settling scores, pointing out that the futile rocket launch is an attempt to obstruct the government's progress and embarrass it.
Xinhua/NAN