A top Presidency source revealed on Tuesday night that President Muhammadu Buhari summoned the Inspector General of Police, IGP, Ibrahim Idris, to explain why he flouted the order to relocate to Benue State to stem the killings blamed on Fulani herdsmen.
Mr Buhari, on Monday said he was surprised at the revelation that Mr Idris did not spend 24 hours in Benue, when he directed him to relocate to the state and remain there till peace was restored.
Recalled that President Buhari had on January 9 directed the Inspector-General to move to Benue with a view to check the reported cases of attacks on innocent citizens in the state.
Mr Buhari was said to have demanded a full report on the Benue killings till date which may now decide the IGP's fate.
According to the source, "Police IG, Idris was the first caller this morning at the Presidential villa apparently to explain his flouting of the President's order to remain in Benue at the height of the incidence between farmers and herdsmen.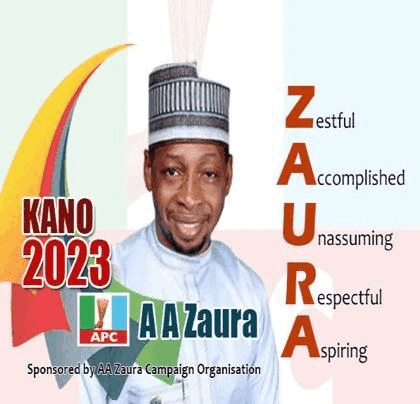 "President Buhari who is believed to have summoned the IG received him in a private audience.
"The IG left about 30 minutes after without speaking to anyone.
"It is believed that the president demanded a full report on police operations till date after which he will make further decisions.
"There is a renewed resolve to make sure that the killings and bad security situation in Benue State abates."
The Senior Special Assistant to the President, Media Garba Shehu confirmed the meeting.