The Chief of Army Staff, Turkur Buratai, has won the Africa Man of the Year 2017 Award for his personal commitment to the anti-insurgency war in Nigeria and, by extension, West Africa sub-region.
According to a statement signed by the Coalition For Good Governance and Leadership in Africa, Mr Buratai deserved the award "for being rare officer, a real gentleman, whose patriotic zeal in executing the war against Boko Haram is exemplary".
The confirmation of this prestigious honour on the Chief of Army Staff and the Nigerian Army as an institution was announced in Abuja by the pan-African amalgam, Coalition For Governance and Leadership in Africa.
The group's Award and Privileges Committee Chairman, Okpokwu Ogenyi also noted that as an infantry officer, Mr Buratai's "professional approach to operational planning to fight insurgency is highly plausible.
"For us, the successes so far made in the war against terrorism in Nigeria came as a combination of good leadership enhanced by motivation through enhanced troops morale by the land forces under General Buratai," the coalition stated..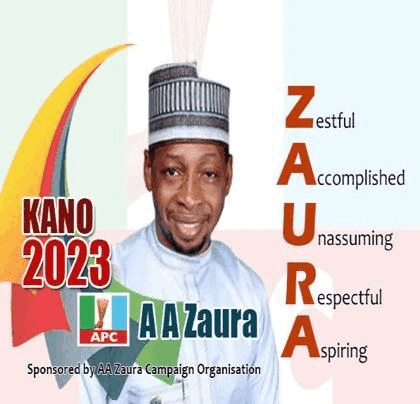 "Records available to us show that, General Buratai's personal sacrifice, commitment, zeal, and determination towards eradicating insurgency in Nigeria, and by extension the whole of West Africa, have not only resulted in the defeat of Boko Haram in Nigeria but has promoted regional peace and stability across African Nations.
"Pockets of attacks by degraded and fleeing Boko Haram insurgents notwithstanding, the Nigerian military as an institution have made non quantifiable supreme sacrifices and given their all to ensure that we all coexist in peace and harmony in the year under review."
Mr Buratai was named as the Africa Man of the Year, while the Nigerian Army won the Best Institution of the Year 2017 for the supreme sacrifices and relentless efforts of its officers and men to clear the country of not only the Boko Haram insurgents but all forms of criminal elements for citizens to coexist peacefully.
Some eminent Africans who have received the honour in the past included Chief Olusegun Obasanjo, Atta Mills (late), Ellen Johnson Sirleaf and Monday Riku Morgan.