President Muhammadu Buhari on Saturday declared that his heart remained memorable for remaining 113 abducted Chibok girls still being with the Boko Haram insurgents.
President Buhari, who made the declaration while addressing Chibok communities in Chibok town, noted that the scenario surrounding the abduction of the girls was regrettable, stressing that he was not comfortable with unfolding events.
Represented by the Senator representing Borno south, Mohammed Ndume, the president explained that Federal Government has unveiled new strategies to ensure the release of the remaining kidnapped girls.
Mr Ndume said the president urged parents of the affected girls and the entire Chibok community to exercise patience and remain calm as all possible measures were being put in place to turn their agony into jubilation.
"I'm here to visit my constituency to convey message from President Muhammadu Buhari, who sent me to tell you of his administration's determination to end the insurgency threatening peaceful con-existence.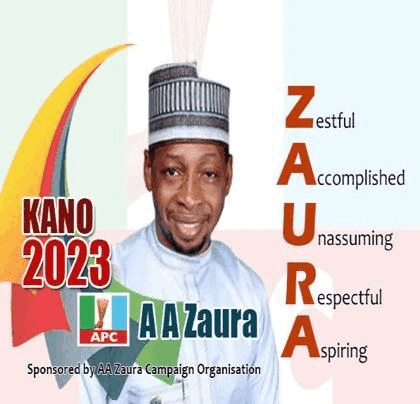 "The president assures you that the abducted Chibok girls still being held by Boko Haram are still in his mind.
"There were some lapses in the first phase of negotiation that led to the release of the other girls. This is why the President restated his commitment to ensure release of the remaining girls still in captivity," Mr Ndume declared.
The Senator said further: "The president equally directed me to tell you that he had wished to visit Chibok and see things for himself, but because of tight schedule, he is unable to do so.
"But he said his mind is always with you, he feels your pains and cries over the inability to secure the release of your daughters."
According to Senator Ndume, President Buhari also implored the community to engage in massive commercial agriculture to boost their sources of income.
In his part, the Chairman of the Abducted Chibok Girls Parents' Movement for Rescue, Yakubu Nkeki, expressed delight over the renewed assurance of the president to secure the freedom of the remaining kidnapped girls.
Mr Nkeki thanked Presudent Buhari for his endless concern, determination and display of solidarity.
He assured the support and cooperation of the parents of the abducted girls and the entire community in the ongoing counter-insurgency operations.