Chioma Avril Rowland, the estranged girlfriend/fiancée of Davido, has finally removed all the pictures of her baby's daddy from her Instagram page.
After Davido's rumoured ditch with Chioma, he was spotted kissing Mya Yafai in viral pictures last week.
The Nation reported Chioma as taking a big step by ridding her Instagram wall of all of Davido's pictures.
However, she graciously left one, which is the picture displaying the DMW boss with their son, Ifeanyi.
The picture was used as the cover photo for the singer's album "A better time."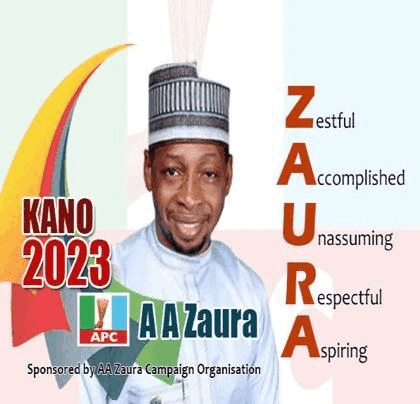 Davido has never hidden his love for Chioma whose relationship with became public after she celebrated her 23rd birthday in 2018.
The music star went on to release a song titled "Assurance" and gave her a Porsche car valued at N35 million.
The hit song "Assurance" was dedicated to Chioma, and she also starred in the music video as well. Also in the video for the song "Wonder Woman", Davido closed visuals with Chioma, after showing images of his two other women.
Some months back, the singer did cause a stir answering a question during a radio interview when asked about his girlfriend Chioma, in comparison to the other two women shortly before he proposed to her
However, according to a report ThisDay, it all started early this week when a relatively popular blogger, Gistlover, accused the music superstar of having another baby mama on the way but claimed the yet-to-be-identified lady was paid handsomely to keep quiet about her pregnancy.
The blogger had taken to the social media to reveal what seems like Davido's tryst during his long stay outside the country last year.
According to what was written on the blogger's Instagram page, Davido now has a fourth baby mama on the way.
Then, another US based, Instagram influencer, Rilimillz also added to the gist that the 4th baby mama is one babe in Atlanta that the hip-pop star has been cheating on Chioma with.
Amid the report of the fourth baby mama scandal, Davido and Chioma unfollowed each other on Instagram, which made their fans and followers question the state of their relationship.