Despite their disappointment, Colombian football fans still feel proud of their team after narrowly missing the World Cup quarterfinals with their 4-3 loss to England at the Spartak Stadium on Tuesday.
In Cartagena, a major port on the northern coast of Colombia, fans were eagerly watching the game in a local mall; their enthusiasm was infectious whenever their team scored, with piercing blasts from horns and loud cheers.
In spite of their cheers, England still won 4-3 on spot-kicks during overtime after the match initially finished at 1-1. The result made many Colombian fans feel a little sad, but they said their team has already won their praise due to them putting forth their best performance.
READ ALSO: Colombia shine with return of talisman Rodriguez
"We felt a little sad because we lost the game, but also delighted because our national team gave it their all. I feel happy because of it and we need to keep going forward," said a Colombian football fan.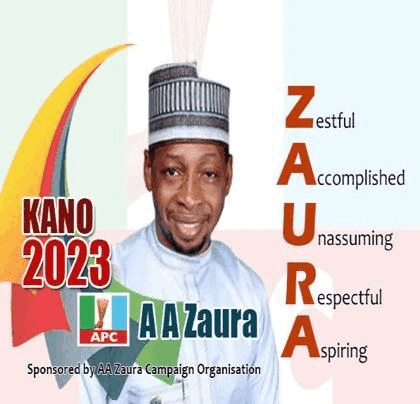 "It was amazing and unbelievable. It's a pity that we didn't win the match, but well, all the glory will be for the lord," said another Colombian football fan.
There were also English football fans watching the match at the mall. English and Colombian fans cheered for their own teams during the match and afterwards they became friends.
"It's hard because I live here, obviously my home is in England so I've gone neutral today," said a football fan from England.
"It's not the first game I've watched here, but it's the first game with England versus Colombia and it's the best atmosphere I ever felt. It's crazy, look at this, amazing," said another English fan.
Tuesday's match marked the sixth clash between Colombia and England, with England victorious in three previous ones and tying with Colombia in two.
England will face Sweden in the quarterfinals on July 7 in Samara and the winner of that match will go on to play either Russia or Croatia on July 11.