A Court in Thailand on Thursday sentenced a blind woman to one and a half years in prison for posting content deemed to be insulting to the country's royalty on Facebook via an application for the visually impaired.
"Nuruhayati Masoe, 23, was found guilty by a court in southern Thailand of lese-majesty after sharing an article criticising the royal family soon after the late king Bhumibol Adulyadej passed away in October 2016," a court official told newsmen.
Nuruhayati's post was reported by another visually impaired person using the same application on Facebook.
"She was captured in November 2017," the unnamed court official, who was not authorised to talk to media, said.
The official added that her original sentence was three years in prison but it was halved following her confession, a common practice in the Thai judicial system.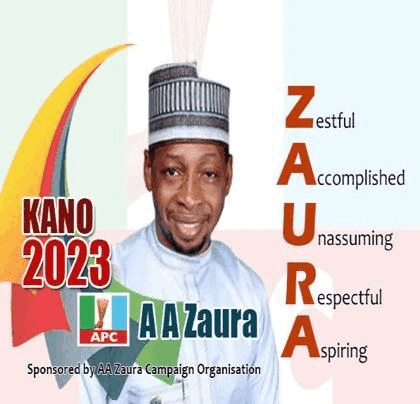 Report says Thailand's tough lese-majesty law prohibits criticism, threats and insults towards the country's king, queen, heir apparent and regent, with perpetrators facing up to 15 years in prison per offence if found guilty.
However, the ambiguity of the enforcement of the law has led to arrests and prosecutions of crimes committed against other members of the royal family, including deceased monarchs and a pet dog.
An 85-year-old academic has recently been charged with lese-majesty for doubting the historical accuracy of a 16th century battle led by a Thai king.
A court will decide later this month whether to prosecute him.
Since the pro-monarchy military regime took power in a May 2014 coup, over 100 people have been arrested and up to 94 people tried for lese-majesty, with the majority of the offences being made on Facebook.