The BringBackOurGirls, BBOG, co-convener, Aisha Yesufu, has advised President Muhammadu Buhari against seeking re-election in 2019.
The co-convener of the advocacy group hinted that the only support Buhari can get from her is to "help him pack his things."
She said through her Twitter handle, that her support will also include wishing Buhari a "safe trip to Daura" come 2019.
"The only support I can give PMB is help him pack his things in 2019 and wish him a safe trip to Daura Insha Allah," she wrote.
Mrs Yesufu had in May drew the ire of Nigerians in a controversial video clip, where she called on the president to resign from his position.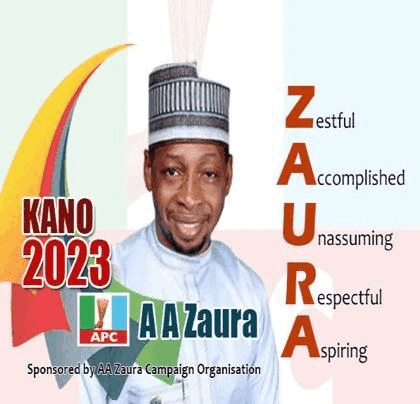 And her latest position shows that the BBOG co-convener has remained resolute in her opposition to the APC-led administration.