The Emir of Gwandu in Kebbi State, Muhammadu Bashar has decried the high rate of drug abuse among youths in the state.
Mr Bashar, who said this when he met with the chairmen of local government areas in his domain on Wednesday, urged them to embark on sensitisation campaign to dissuade youths from engaging in consumption of illicit drugs.
He called on parents and guardians to watch over their children by paying keen interest in what they do and the company they keep and ensure they faced their education instead of taking to drug abuse.
"Considering the negative impact of drug abuse on the society, I want all stakeholders to monitor the activities of their children in order to enthrone a better society,'' he said.
Also speaking, the Tambarin of Gwandu Emirate, Sani Dododo, said that the emirate would embark on aggressive campaign to discourage drug abuse among youths.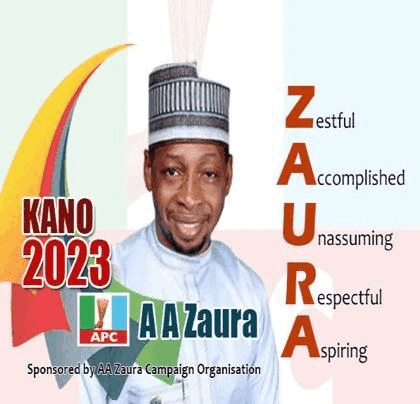 According to him, the emirate will carry out trainings on different vocational skills to empower the youth as a way of discouraging them from taking to drugs to eliminate indolence by youths.
Mr Dododo urged stakeholders to support the emirate on the implementation of development policies and programmes for a better future.
NAN