(FILES) This file photo taken on September 19, 2017 shows French President Emmanuel Macron (L) shaking hands with Turkish President Recep Tayyip Erdogan at UN Headquarters in New York during the 72nd UN General Assembly. Turkey's President Recep Tayyip Erdogan visits Paris on January 5, 2018 for talks with French counterpart Emmanuel Macron, seeking to start the New Year by warming relations with the European Union after a torrid 2017. LUDOVIC MARIN / AFP
Turkey's President Recep Tayyip Erdogan travels to Paris on Friday for talks with France's Emmanuel Macron aimed at improving relations with Europe, after a war of words in 2017.
The lunch and talks at the Elysee Palace are expected to take in Syria and EU-Turkey relations, but Macron is also expected to voice concern over Erdogan's post-coup purges.
The visit to France will be Erdogan's first since the botched July 2015 putsch and one of only a handful to Europe since the attempted army takeover.
In an interview with France's LCI television on Thursday, he said he had got off to a "very good start" with France's new leader.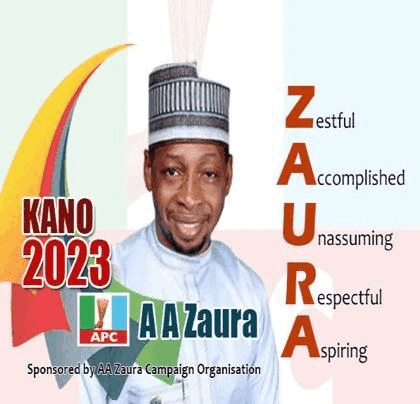 But in an interview with Le Point magazine in August, Macron listed "having to talk to Erdogan every 10 days" as one of the drawbacks of the job.
The invitation to the Turkish strongman, who has presided over the arrest of tens of thousands of officials, academics, journalists and activists, has drawn criticism on the French left.
The Socialist mayor of Paris, Anne Hidalgo, said she was "concerned" about the state of "human rights and local democracy in Turkey".
The French presidency has however insisted on the need to "maintain dialogue" with Ankara without "covering up differences of views."
Macron and Erdogan already met at a NATO summit in Brussels and at the UN General Assembly in New York in September, and held telephone talks leading to the release of two French journalists held in Turkey.
Macron has said he will also bring up the plight of jailed Turkish reporters during Friday's talks.
Amnesty International, whose Turkey head Taner Kilic has been jailed, said Macron should "strongly remind (Erdogan) that human rights defenders are not terrorists."
High on the agenda will also be Turkey's relations with the EU, which Ankara has sought to join for the last 50 years in an epic membership saga that appeared to hit the buffers amid bitter rows in 2017.
'Essential partner'
The purges carried out by Turkey in the wake of the coup bid have dealt the biggest blow yet to its ambition of joining the European Union.
German Chancellor Angela Merkel has been particularly condemnatory of the crackdown.
But Macron has stressed the need to avoid a breakdown in communications with a country he calls an "essential partner" on conflicts, including Syria, where France is seeking to play a greater role.
Speaking to LCI, Erdogan — who is trying to mediate in Syria alongside Russia and Iran — reiterated his position that President Bashar al-Assad should stand down.
France has taken a similar line but has appeared to be less unbending on that condition of late.
Hosting Erdogan forces Macron, who has attempted to boost France's standing on the European and world stages, to again walk a diplomatic tightrope.
He has already met Russian President Vladimir Putin at the former royal palace of Versailles near Paris and took US President Donald Trump for dinner at the Eiffel Tower.