A former Inspector General of Police, Sulaiman Abba, has joined the ruling All Progressives Congress, APC, to contest for Senate.
DAILY NIGERIAN gathered that Mr Abba will contest for Jigawa South West (Central) Senatorial seat, currently occupied by a former customs officer, Sabo Nakudu.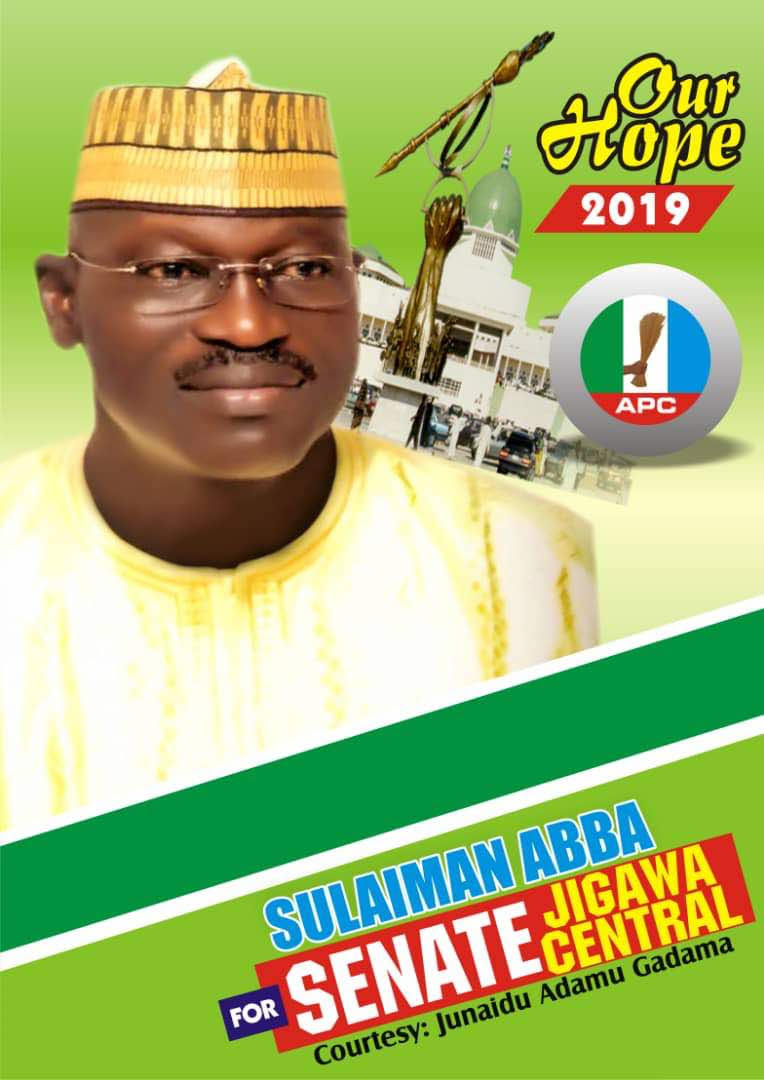 In a recent media interview, Mr Abba had disclosed that the police under him forced the then President Goodluck Jonathan of the Peoples Democratic Party, PDP, to concede defeat and congratulate the then president-elect, Muhammadu Buhari of the APC.
He claimed that he was under pressure from the stalwarts of the PDP to compromise the 2015 elections but he stood his grounds.
"Thank God that in our own case, we forced those who lost elections to accept the results. The Nigeria Police forced those who lost elections to accept the outcome.
"I said the Nigeria Police, I didn't say Suleiman Abba. It was the action of the police that made them to have a change of mind and accept the results. The heroes of that election should have been the police," he said in the interview.
Mr Abba was sacked by Mr Jonathan shortly after the 2015 election.
Brief Bio
Mr Abba holds B.A (Hons) in History of University of Jos, LLB (Hons) from the University of Abuja. He was called to Nigerian Bar in 2006 after he completed the mandatory one year vocational legal training at the Nigerian Law School, Abuja. The former police boss is an Alumnus of London School of Economics.
He served as Commissioner of Police in Lagos State, Commissioner of Police Rivers State Command, Assistant Inspector-General of Police in charge of Zone 7 Abuja and finally as Inspector-General of Police.
Mr Abba also served as board chairman, Nigeria Police Cooperative Multi-Purpose Society Ltd, IGP's Permanent Representative on Board of Governors National Judicial Institute, IGP representative in Presidential Committee on Nigeria Centenary Celebrations, IGP Representative on development of National (NPF) Infrastructure Master Plan.
He attended many courses in diverse fields of specialization within and outside the country, such as International trainings as member International Association of Chief of Police, ASCON Higher Management Course, Leadership and Strategic Management Workshop for AIGs of Nigeria Police Force etc. He is happily married with children and enjoys playing football.
Subscribe to Our VIP Newsletter