In her match against Su-wei Hsieh from Taipei, Garbine Muguruza faced a player with unorthodox strokes offering little pace to work with. The 32 year old Hsieh lost the opening game on serve but broke right back. She held to lead 2-1 and broke Muguruza with a sizzling forehand hit down the line to lead 3-1.
She eventually raced to 5-2. Serving for the set, she faced break point at deuce. The advantage went to Muguruza and the game. A drop shot leveled games at 6. In the ensuing tie breaker, a seemingly casual volley winner put Hsieh in front. She raced to a 6-1 lead in points and won tally by 7 points to 4.
In the second set, trailing 2-4, Muguruza missed an easy volley at net and Hsieh had the service break. Serving for the match, Hsieh was broken. Muguruza needed to hold serve to stay in the match. However, the she could not handle the chops and slices from her opponent's arsenal. The veteran from Taipei reached match point after a successful challenge. To close the match, she hit the ball into an open court as a bewildered Muguruza was moving the wrong way.
If Gael Monfils exclaimed "Mon Dieu" when he knew that his third round opponent was Novak Djokovic, it was justified. He had lost in all their previous 15 meetings. The tally continued as he lost to the six time champion. When Monfils won the first set 6-4; there was some hope of a reversal of results.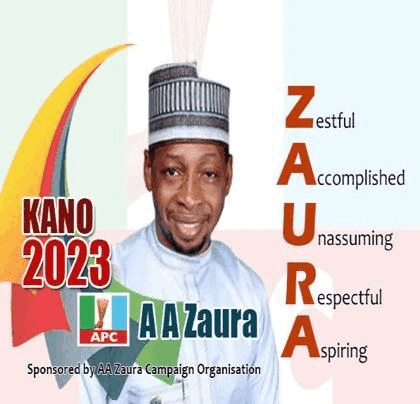 However, despite his noticeable gasps in the hot conditions, Djokovic took the second and third sets easily. In the fourth set, Djokovic was in front 2-1. Monfils' scrambling and retrieving balls paid off. He won the fourth game when he ran down a drop volley and Djokovic netted the ball.
Djokovic faced a veritable threat of break in the fifth game that lasted almost ten minutes. A missed volley and a forehand error had him trailing 15-40. He fought back to deuce and exchanged advantages before he held the game. It was the Frenchman's lost opportunity. Monfils leveled 3-all and Djokovic won a short service game to lead 4-3.
Monfils double-faulted to open the eighth game and lost it with a careless backhand that sailed wide. Serving at 5-3, Djokovic had first match point, 40-30, he was deuced after a long rally. A successful challenge gave Monfils another break point but he netted a forehand. Two advantages later for match point, Djokovic wrong-footed Monfils and placed a volley in an open court for the game set and match.
Roger Federer was at his flying best in a tough match against German Struff. A break was all he needed to win the first two sets. With a hard serve delivered consistently at top pace (average 210 for the match) Struff held his service games in the third set that required a tie break. Down 3-5 in points, Struff hit a passing shot was called out. His unsuccessful challenge gave Roger the lead of 6-3. Serving for the match, Roger's first serve barely missed the line and the second was drilled down the line for a winner. On the second match point, the second seeded player delivered a service winner to close out the match. It was their second career meeting.
Asked to share his personal feeling at winning last year, the philosophical Federer said it was one of the favourite moments of his life, "on a tennis court." Sport is but one of the segments in life on earth.