Vice President NFF, Seyi Akinwunmi
The Nigeria Football Federation has revealed plans for a first –ever awards ceremony organized by it to recognize and reward excellence in the Nigerian game.
NFF 1st Vice President, Barrister Seyi Akinwunmi, who is chairman of the project, told dignitaries and media representatives in Lagos yesterday that the Federation decided time was ripe for 'The NFF Awards' as the stock of Nigerian Football is on the upward trajectory.
"We decided it was the right time to launch a project to recognize and reward excellence in Nigerian Football. Fortunately, we found a worthy partner in Lagos State, the Centre of Excellence, and with a Chief Executive (Governor Akinwunmi Ambode) who is a lover of excellence.
"The NFF Awards will be an annual event. The inaugural edition will hold at the Eko Hotel and Suites on Monday, 19th February 2018, and will be graced by FIFA President Gianni Infantino, CAF President Ahmad and at least 20 FA Presidents who will be here for the FIFA Executive Football Summit also taking place in Lagos the following day.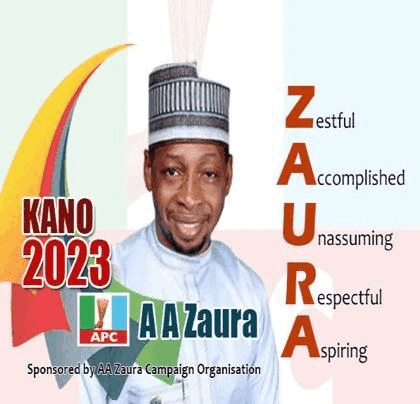 "We have an opportunity to showcase Lagos State not only around the Awards, but also at the FIFA EFS meeting for which the State is also partnering the NFF."
Akinwunmi disclosed that a screening committee that will have integrity, transparency and fairness as its watchwords would be empanelled in a few days, and that while some of the awards will be decided by the screening committee, others would be determined by voters online while the special awards would be the prerogative of the Federation.
Chairman of the Lagos State Sports Commission, Dr. Kweku Adedayo Tandoh praised the NFF for laudable projects the Federation has been undertaking recently and pledged that Lagos State will continue to support worthwhile endeavours.
"The Governor of Lagos State, His Excellency Akinwunmi Ambode is determined to make Lagos State not just a hub of sports activities and events, but to prove that sports, tourism and entertainment can intermingle brilliantly to boost the economy of any society.