The National Assembly has passed the bill seeking to make the Nigerian Financial Intelligence Unit (NFIU) autonomous.
The Senate passed the bill, after considering a conference committee report presented by the chairman of the anti-corruption committee, Chukwuka Utazi, on Wednesday.
A harmonised version of the bill will be forwarded to President Muhammadu Buhari for assent.
Senate President Bukola Saraki urged the executive to quickly assent to the bill and ensure the independence of the unit.
"I will like to thank the members of this senate for taking here again in the fight against corruption because our suspension from the Egmont Group has a lot of ramifications.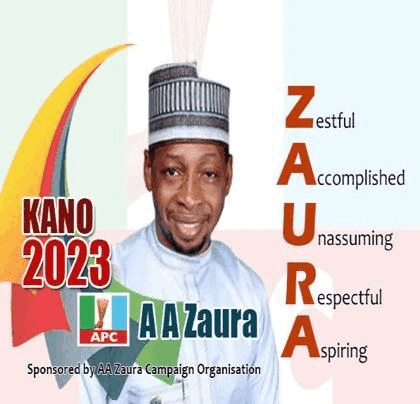 "I hope that by this conference report, they (Egmont) will have a second view and readmit us. I hope that the executive will quickly assent and ensure the independence of the unit," Mr Saraki said.
Yesterday, the Deputy President of the Senate, Ike Ekweremadu, commended the Senate and the House of Representatives Committees on Financial Crimes and Anti-Corruption for the report, which will ensure Nigeria is not expelled from the EGMONT Group.
The EGMONT Group is a network of 152 member countries that share information relating to criminal intelligence and financial information.
The group threatened to expel Nigeria permanently by March 11, if the Nigerian government failed to grant the unit the autonomy it required to be a member of the EGMONT group.