This file picture taken on September 19, 2017 shows Guatemala's President Jimmy Morales addressing the 72nd session of the United Nations General Assembly at the UN headquarters in New York on September 19, 2017.
Guatemala's President Morales announced in his Twitter account on December 24, 2017 he gave instructions to his foreign minister that the country's embassy in Israel should be moved to Jerusalem. / AFP PHOTO / Jewel SAMAD
Guatemalan President Jimmy Morales has ordered the move of the country's embassy in Israel to Jerusalem.
Last week, Guatemala was one of only nine nations to vote against a United Nations (UN) resolution urging America to reverse its recognition of Jerusalem as the capital of Israel.
In a Facebook post, Morales said the decision was taken after he had spoken with Israel's Prime Minister Benjamin Netanyahu.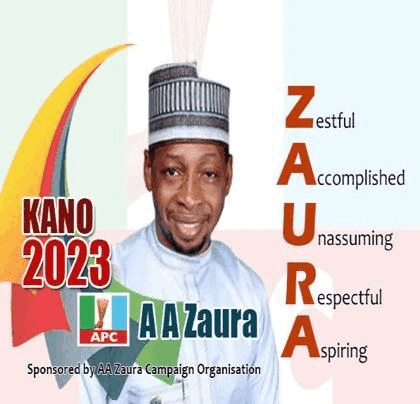 On Sunday, Morales, in the post said: "Dear people of Guatemala, today I spoke with the prime minister of Israel, Benjamin Netanyahu. We are talking about the excellent relations that we have had as nations since Guatemala supported the creation of the state of Israel.
"One of the most important topics was the return of the embassy of Guatemala to Jerusalem. So I inform you that I have instructed the chancellor to initiate the respective coordination so that it may be. God bless you."
The status of Jerusalem goes to the heart of the Israeli-Palestinian conflict.
The Palestinians claim East Jerusalem as the capital of a future state and its final status is meant to be discussed in the latter stages of peace talks.
Israeli sovereignty over Jerusalem has never been recognised internationally, and all countries currently maintain their embassies in Tel Aviv.
US President Donald Trump, earlier in December, recognized the city of Jerusalem as Israel's capital.
Meanwhile, the Israeli Foreign Ministry said it has started making contact with 10 countries to move their embassies to Jerusalem following US President Donald Trump's decision to recognise the city as capital of Israel.
The Ministry said "at least 10 countries" from different parts of the world that are mulling over moving their embassies to Jerusalem.
Israel's Deputy Foreign Minister Tzipi Hotovely said, "We are in contact with at least ten countries, some of them in Europe."
This came after Guatemalan President Jimmy Morales announced the relocation of his country's embassy to Jerusalem.
In response, Netanyahu praised the move, saying, "God bless you, my friend."
Guatemala was one of two Central American countries, alongside neighbouring Honduras, to vote against the resolution.