By Yakubu Ahmed-BK
Usman Alkali Baba was a great sports lover and while in his teething years as a young officer in the Nigeria Police Force.
Alkali, as we all called him, was always present at the El-Kanemi Warriors Sports Centre in Maiduguri each time the darling team of Borno had a league encounter at home.
We were always at the sports ground even on match-free days to watch mere training exercises and catch up on the latest developments around the country as it related to other teams. This was around 1987 and 1988.
I was then a sports journalist with the Borno Radio/TV Corporation and Chairman of the Borno wing of the Sports Writers' Association of Nigerian (SWAN).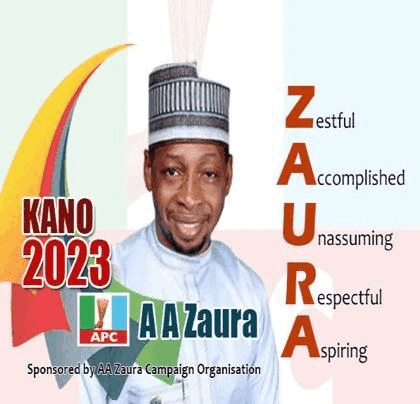 He was passionate about sports generally and one can locate this passion in his commitment to supporting the Warriors and other sporting events Borno was engaged in. He is someone I can vouch for, for his simplicity, commitment to duty and professionalism as a dutiful officer of the law.
His appointment as the Acting Inspector General of Police by President Muhammad Buhari is therefore a confirmation that being good has a way of returning back in manifolds.
Here is wishing out friend Usman Alkali Baba the most memorable and crime-free tenure at a time the country desires men like him to deal with its myriad of Security challenges.
Buhari appoints DIG Alkali Baba as acting IGP
Until his appointment, Mr Baba was in charge of the Criminal Intelligence and Investigation Department, Force Headquarters, Abuja.
The incoming IGP was promoted to the rank of DIG in December 2020.
He holds a masters' degree in Public Administration and a B.A (Ed.) degree in Political Science.
A fellow of the National Defence College and a member of the International Association of Chiefs of Police, Baba attended several professional courses/workshops.
Baba, a Yobe-born police officer, had held several strategic positions in the Nigeria Police.
He had served as the Assistant Inspector General of Police, AIG, in charge of Zone-5, Benin, Zone-4 Makurdi and Zone-7, Abuja.
The acting I-G had served as the Commissioner of Police in charge of the Federal Capital Territory and Delta.
He had also served as the Acting DIG in charge of the Force Finance and Administration as well as the Force Secretary.