A drug-dealing operation that had apparently set up operations in a prison suffered a blow on Wednesday as police in the southern Italian city of Salerno targeted dozens of individuals for detention.
According to the police, 47 people were sorted out for not only allegedly dealing in drugs, but also reportedly set up a kind of market in the city's prison for trade in products including mobile phones.
The suspects were also expected to be charged with blackmail and issuing threats.
According to media reports, there were multiple search warrants and other legal documents issued as the raids began.
Salerno lies in the country's south, to the south of Naples.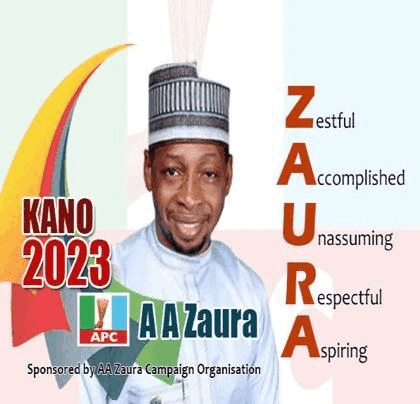 Italian police in the region often launch multiple operations per week against Mafia groups or other organised criminal gangs.
dpa/NAN