Hundreds of youths in Kagoro town of Kaduna State on Tuesday went on rampage, killing two commuters and injuring others.
Credible sources told DAILY NIGERIAN that the youths blocked the major road around 6am and allegedly started attacking Hausa/Fulani commuters in the vehicles.
"They stopped all the vehicles passing the road and began identifying and attacking the Hausas and Fulanis among the travelers.
"We suspect the two commuters killed are hunters because of their dresses and the fact that they were travelling with their dog," said a source who pleaded anonymity.
Spokesman of the Kaduna Police Command, Aliyu Usman, said they he could confirm the attack at the moment.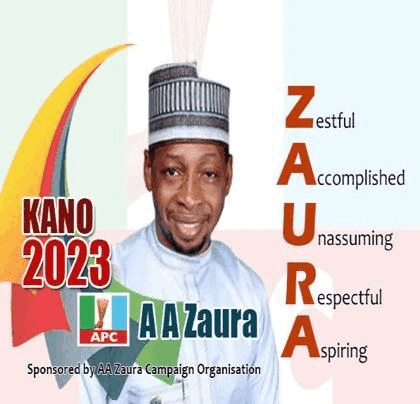 "All I can say is that we are on top of the situation in Southern Kaduna. To demonstrate our commitment to security in the area, even the CP himself has relocated to the troubled area," he told DAILY NIGERIAN.
Meanwhile riot broke out in Kafanchan town when the relations of the victims of Kagoro attack went to Kafanchan hospital to recover their bodies.
Security sources said residents of Kafanchan attacked a group Hausa/Fulani people and abducted some of them "unknown destination".
At least eight people were killed while several others were injured on Monday in a new wave of violence in Attakar village of Kaura Local Government Area of Kaduna State.
Southern Kaduna came under incessant attacks by suspected Fulani gunmen recently, forcing the state government to intermittently impose curfew on several towns and villages of the area.
In January, the Nigerian Air Force deployed military jets for surveillance activities over Samaru, Katab, Zonkwa, Kafanchan and other troubled areas in Southern part of Kaduna State, including the Kaduna metropolis.
Foundation stone was also recently laid for the establishment of military formations in Kafanchan and Kachia, in addition to Mobile Police Squadron at Kafanchan.