The Academic Staff Union of Universities, ASUU, Ahmadu Bello University, ABU, Zaria chapter, has called for the prosecution of suspects arrested in connection with kidnappings in the institution.
Prof. Rabiu Nasir, the Chairman of the Union, made the call while addressing newsmen on Friday in Zaria.
He said that the union had been following the developments, after the police paraded the suspected kidnappers on Jan. 20.
He said that the prosecution of the suspects would ensure that all those involved in the crime were brought to book.
The chairman stated that the suspects made confessional statements which indicted some members of staff of the institution.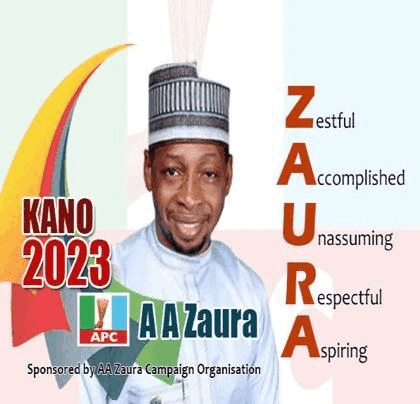 Mr Nasir noted that the union had strengthened its collaboration with the relevant security organisations to ensure that all those implicated by the suspects were arrested.
The professor urged the police and other security organisations to ensure that the laid down procedures were adhered to during prosecution.
He stated that arresting some suspects and leaving others without any genuine reason would further encourage kidnapping in the country.
Recall that on January 20, the police paraded a four-man kidnap gang, allegedly terrorising lecturers, students and other residents of the university.
The principal suspects are: Abubakar Yakubu, (a.k.a Dogo), a commercial motorcyclist and  Abubakar Aliyu (a.k.a. Abubakar Maigiwa), a security man with the university.
Mr Aliyu is a resident of Biye, a community behind the Main Campus of the institution, Samaru, Zaria.
The third suspect is Isiyaka Kabiru (a.k.a. Isiya Mugu), who lives at Sabon Pegin Biye behind the ABU Main Campus, Samaru, Zaria.
He was the informant/agent of the gang.
Aliyu Bello (a.k.a Ali Siniya) is the fourth suspect. He lives at Rafin Tukurwa behind ABU Phase II, around Kudingi.
Mr Bello was an accomplice to the principal suspects.
NAN