Manchester United's Belgian striker Romelu Lukaku reacts during the English FA Cup third round football match between Manchester United and Derby County at Old Trafford in Manchester, north west England, on January 5, 2018. / AFP PHOTO / Lindsey PARNABY
Romelu Lukaku is seeking legal advice over the claim by Everton's major shareholder Farhad Moshiri that a voodoo message influenced his decision to leave the club in the summer, a representative of the Manchester United striker told the BBC on Wednesday.
"Romelu's decision had nothing to do with voodoo," the Belgian international's representative told the BBC.
"He distances himself from these beliefs and this statement and will now see what judicial steps can be taken in relation to them."
Moshiri had told Everton shareholders at their AGM on Tuesday that a phone call Lukaku had with his mother torpedoed a new contract with the Toffees that was 99.9% done, with the club prepared to pay him a reported £140,000 ($189,000) a week.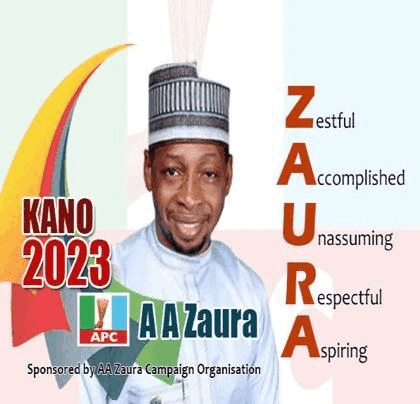 "He said he was on a pilgrimage in Africa or somewhere and he had a voodoo and got the message that he needs to go to Chelsea," said Moshiri, although the player was to snub Chelsea ultimately and go to United for £75million.
Lukaku has been left seething by the claim.
His representative said the 24-year-old Manchester United striker's decision had nothing to do with voodoo as he was a Roman Catholic, and that Lukaku simply wished to play for a club with a better chance of winning silverware.
"Romelu is very catholic and voodoo is not part of his life or his beliefs," the representative said.
"He simply had no faith in Everton and no confidence in Mr Moshiri's project. That is why he did not want to sign on any condition.
"He wanted to make the next step in his career and wanted the security to be able to leave."