EU's chief Brexit negotiator Michel Barnier (R) arrives for a meeting with European Union leaders on Brexit negotiations, on the second day of a European Union summit, on December 15, 2017 in Brussels. EU leaders were set to unlock the next stage of Brexit negotiations at a summit today after applauding British Prime Minister Theresa May's divorce proposals. Her 27 EU counterparts are set to agree there has been sufficient progress on negotiating key separation issues, including Britain's exit bill and the Irish border, to move talks onto Britain's future relationship with the bloc./ AFP PHOTO / EMMANUEL DUNAND
British Prime Minister Theresa May welcomed a decision by EU leaders in Brussels on Friday to open crucial talks on a post-Brexit relationship with Britain and thanked the European Commission and EU presidents.
"Today is an important step on the road to delivering a smooth and orderly Brexit and forging our deep and special future partnership," May said on Twitter, thanking European Commission President Jean-Claude Juncker and EU President Donald Tusk.
In an interview on British television she later added: "The UK and the EU have shown what can be achieved by commitment and perseverance on both sides.
"I am pleased that it has been agreed that we should make rapid progress on an implementation period, which will give certainty to businesses and individuals.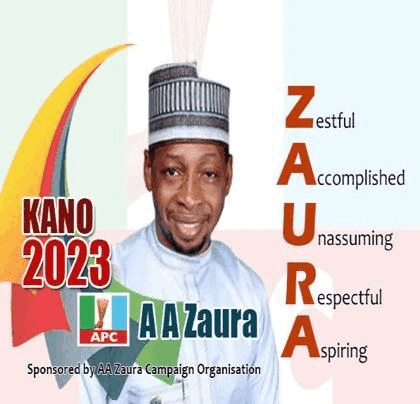 "There is still more to do but we are well on the road to delivering a Brexit that will make Britain strong, prosperous and secure," she said.
Talks on Britain's future relationship with the EU would be starting "straight away", she said.
EU leaders in Brussels agreed to open the next phase of negotiations but said talks on future trade ties would not start until March. Negotiations on a post-Brexit transition period will begin in January.