Paris Saint-Germain's French forward Kylian Mbappe runs ahead of Bayern Munich's Spanish midfielder Thiago Alcantara during the UEFA Champions League football match between Paris Saint-Germain and Bayern Munich on September 27, 2017 at the Parc des Princes stadium in Paris. / AFP PHOTO / FRANCK FIFE
French striker Kylian Mbappe has revealed he held talks with Real Madrid before joining Paris Saint-Germain but now no longer dreams of a move to the Spanish champions.
Mbappe had reportedly been a target of Real after he helped fire Monaco to a first French league title in 17 years last season, but instead he joined Paris Saint-Germain in August on an initial loan deal that will become permanent for 180 million euros ($209 million) next year.
"There were many rumours of a transfer, it's true that we spoke, but I think that's now in the past for me and for Real Madrid.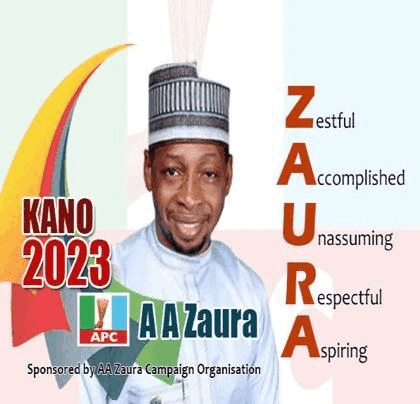 "I play for PSG now and I am going to defend these colours 100 percent," he said in an interview published Wednesday in Spanish sports daily Marca.
Mbappe, who turned 19 last week, said he wanted to play for PSG because Paris is his hometown.
"It is like a child from Madrid has the opportunity to play in his team and goes somewhere else, another country. No, I wanted to play for PSG and I am happy for now with how things are going," he added.
"I have time, and as I have said I want to play in the best team in the world and PSG has everything to achieve this. If this team grows with me, there is no reason to leave."
Mbappe finished seventh behind Cristiano Ronaldo in the Ballon d'Or voting this month — ahead of the likes of Robert Lewandowski, Harry Kane and PSG team-mate Edinson Cavani.