Minister of Transportation Rotimi Amaechi on Monday said that the ministry achieved only 16.5 per cent performance in the implementation of the 2017 Budget.
He made the disclosure during the 2018 budget defence before the Senate Committee on Land Transport.
According to him, out of the N192.895 billion appropriated for the ministry for capital expenditure, only N31.932 billion was released, representing 16.5 per cent of the appropriated sum.
He added that even out of the released N31.932 billion, only N20.862 billion had been spent so far.
He, however, said that the ministry achieved 43.6 per cent in the implementation of the N528.800 million overhead votes.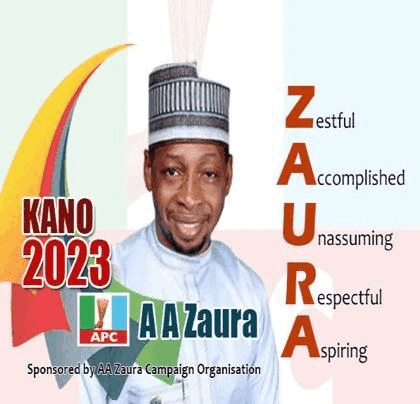 Aside poor implementation of the budget, Mr Amaechi also disclosed that many of the critical capital projects to be executed in the 2018 budget would be funded through financiers due to low revenue generation by government.
"We sought and got Mr president's approval to source for financiers for various rail projects for development .
"Negotiations are ongoing and we may need some contributions depending on the discussions," he said.
He highlighted the projects under the proposed arrangement as Kano-Katsina – Jibiya-Maradi in Niger Republic; the new standard gauge rail from Port Harcourt to Maiduguri passing through Enugu, Lafia, Makurdi, Gombe.
The chairman of the Committee, Olugbenga Ashafa (APC-Lagos), said the 2017 budget performance for the ministry was too poor to be repeated in 2018.
He directed the ministry to forward to the committee, its clear cut plan for execution of projected capital projects in the coming year.
NAN