Manchester United's Portuguese manager Jose Mourinho. AFP PHOTO / Lindsey PARNABY
Jose Mourinho has dismissed reports he may walk out on Manchester United this summer as "garbage", saying he sees himself staying long-term at the Premier League giants.
The United boss was in defiant mood when quizzed about his future ahead of today's FA Cup tie with Derby, with morning reports saying club officials fear he is disenchanted with life at the club.
"Look, it depends on what you want to know and what you want to speak about," Mourinho said. "If you want to speak about some news, I say 'garbage'. I don't find a better word to define the talk.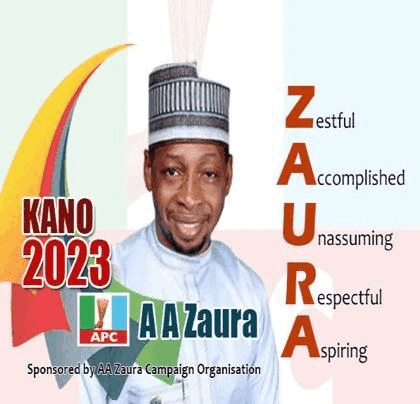 "If you want to ask me directly, which I suppose you want, if I see myself next season in Manchester United, I say I see myself here. And, as I said when I arrived, I'm going to leave when the club wants me to leave, because I have no intention to leave at all.
"My intention is to stay, and to work and to improve and to bring the club to where the club belongs and I want to stay. And I don't see any reason not to stay."
Mourinho has looked an unhappy figure in recent weeks as United's title bid has faltered and they suffered a shock League Cup exit at Championship side Bristol City.
There have been suggestions that Mourinho has been disappointed at the relative lack of spending power at his disposal, claims which he also denied.
And Mourinho was upset at suggestions that his decision to live in a hotel, rather than buying a home in Manchester, is a sign of a lack of professionalism or commitment to the job. So yes, the garbage news affected me just on this aspect because it's something I don't admit."