The Niger Area Command of Nigeria Customs Service, NCS, has generated N2.4 billion revenue in 2017.
Its Controller, Comptroller Benjamin Gbenga, disclosed this in an interview in Minna on Friday.
The command supervises Niger, Kogi and Kwara offices of the service.
"Our projected revenue target for 2017 is N2.8 billion, but we achieved 83.4 per cent of the revenue figure,'' Mr Benga said.
The controller said that the command had introduced more comprehensive security measures to prevent all forms of smuggling in the area.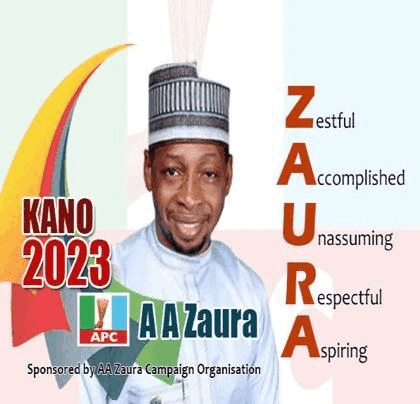 He said that the area command had issued an order to officers deployed in border posts in Tungan Madugu, Kibira and Agbara Rofiya in Borgu Local Government area of Niger.
"The order was also sent to officers in border posts in Chikanda, Yashikira, Kuso Boso in Barutem Local Government area of Kwara State.
"We are battle ready to end smuggling through our various strategies that will pave way for arrest and prosecution of smugglers,'' the controller said.
Mr Benga solicited for the support of traditional rulers and stakeholders in sensitising residents to the negative effects of smuggling on the nation's economy.
"We have also reached out to youths in the border communities to assist our field officers with required intelligence information that will assist in curbing all forms of smuggling activities.
"The command is no go area for smugglers as competent officers have been stationed on identified illegal routes of smugglers to ensure their arrest and prosecution,'' the controller said.
He also solicited for the support of stakeholders in mobilising residents to shun smuggling and embrace export of local goods.
According to Gbenga, there is much to gain from legal trade than smuggling.
The controller called on officers and men of the command to continue to put in their best, promising that hard working ones would be rewarded.
NAN