Operatives of the Economic and Financial Crimes Commission, EFCC, have arrested the chairman of Innoson Motors, Innocent Chukwuma.
A spokesperson for the company, Cornel Osigwe, who spoke with Premium Times, disclosed that Mr. Chukwuma was arrested at his residence in Enugu around 9:00 a.m. on Tuesday.
"His arrest is in connection to the ongoing case he has with GTBank," Mr. Osigwe said by telephone.
"He was never invited by the EFCC, we challenge them to come forward with any evidence showing that he jumped bail."
"This is GTBank using federal authorities to persecute an illustrious citizen who has done a lot to improve the economic development of this country," Mr. Osigwe said.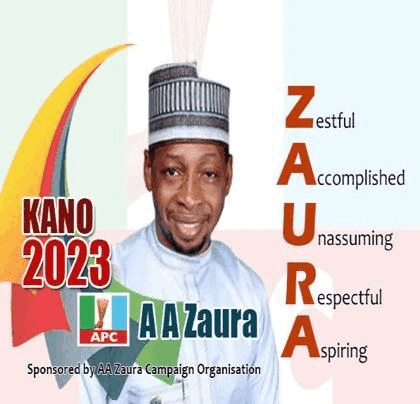 According to Mr. Osigwe, his principal who was never invited nor arrested by the EFCC, is now been accused of jumping bail.
However, in his reaction to the development, EFCC spokesperson, Wilson Uwujaren, denied current knowledge about the arrest while a spokesperson for GTBank, Meksley Nwagboh, also claimed EFCC were in the best position to explain reasons behind the arrest.
He however, denied the bank's involvement in the arrest.
Innoson Group has accused GTBank of illegally deducting up to N8.5 billion from the company's accounts domiciled with the bank.
A fraud case instituted against Mr. Chukwuma was withdrawn earlier this year but the Attorney-General Abubakar Malami revived the case at the Federal High Court in Abuja as GTBank maintains its allegations that Mr Chukwuma manipulated bank and shipping documents to obtain tax waivers from the Nigerian government.