Mrs Oyo-Ita, who made this disclosure in Abuja on Tuesday while briefing newsmen, said that the appointment letter was given to him last week.
"Imudia, whose wife delivered five baby girls, was given a three bedroom bungalow in one of the estates under the Federal Integrated Staff Housing, FISH, Scheme.
"We also promised him a job and I am happy to tell you that Imudia got his appointment letter last week.
"He is living in his house and he has got a job with one of the Federal Government agencies,'' she said.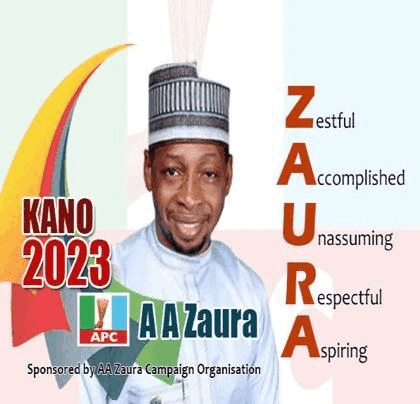 Mr Uduehi, in an interview, confirmed the appointment, stating that he was given an appointment letter to work with the Nigeria Building and Road Research Institute, NBRRI, Abuja.
He said that he was on his way to the organisation for his documentation as at the time of this interview.
The father of the quintuplets, who is a Computer Science graduate from the University of Ilorin, said the job would allow him to play his fatherly role effectively.
"I am glad that I have been finally given the job that the Head of Service promised me when she visited my children in the hospital.
"This job will enable me play my role as a father to my children because it is not an easy task to train five children at once.
"I sincerely appreciate the Head of Service for the favour she did to me and I pray God to bless her abundantly,'' Mr Uduehi said.
A set of quintuplets was born to the family of the couple in April 2017 at the National Hospital, Abuja.
Mrs Oyo-Ita promised to employ and provide accommodation for Mrs Oluwakemi Uduehi, a civil servant and her husband Imudia Udehi, who were living in a one-bedroom apartment without any job at the time of her visit.
NAN