The nominee for the chairmanship of the Economic and Financial Crimes Commission, EFCC, Abdulrasheed Bawa, has promised to give all the Nigerian youths a good representation when confirmed as the substantive helmsman of the commission.
Mr Bawa made the pledge on Wednesday while making his speech during his screening at the floor of Senate.
According to him, his tenure at the commission would be devoted with fear of God, national interest and patriotism.
He said: "I am not unaware of the hope my appointment has raised for the teeming and millions of Nigerian youths around the country.
"I want to state here that I am going to give them a very good representation at the EFCC, so that at the end of my tenure, more youths will aspire for more elective or appointive positions in the country."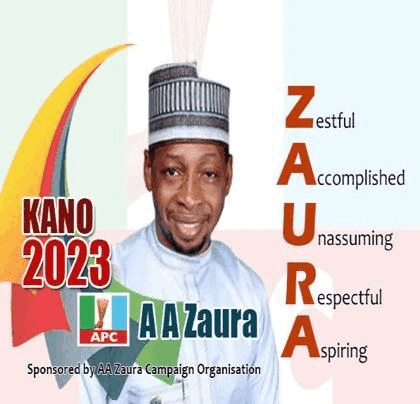 Recall that President Muhammadu Buhari had appointed the 40-year-old trained EFCC investigator and had forwarded his name to the Senate for confirmation as the substantive head of the country's anti-graft agency.
Mr Bawa, has vast experience in the investigation and prosecution of Advance Fee Fraud cases, official corruption, bank fraud, money laundering, and other economic
If confirmed, he would also be the first core EFCC official and non-police officer to head the agency, a feat which has been hailed by a large majority of the EFCC staff.