The Nigerian Communications Commission, NCC has said a preferred bidder has not yet emerged for the acquisition of 9Mobile telecoms.
T​his is contained ​in a statement signed by its Director of Public Affairs, Tony Ojobo​ who insisted that the process for the acquisition of 9Mobile is still ongoing.
Mr Ojobo said Barclays Africa remained in full control of the process and will announce the new owner in due course after the January 16 new date for the winner to emerge.
According to Ojobo, "Our attention has been drawn to newspaper publications alleging that a preferred bidder has been anointed to acquire 9Mobile and otherwise speculating on the outcome of the ownership transfer process.
"For the avoidance of doubt, we wish to provide the following clarification and update on the process: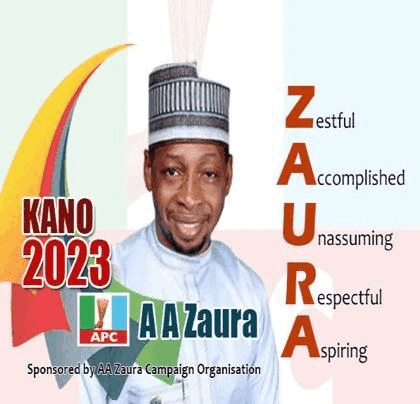 "Barclays Africa remains in full control of the process leading to the emergence of a new owner for the company. Barclays has not authorized any publication on the matter and is obliged to maintain full confidentiality thereon.
"An approval of the request for extension of time by the 9Mobile Interim Board was given by the two regulators – NCC and CBN. This set the deadline for the receipt of binding offers from the prospective bidders till 16th January 2018.
"Contrary to speculations that a 'winner' will be announced on the same day (i.e. 16th of January 2018) we wish to clarify that Barclays is expected to review the bids received by the deadline and make recommendations to the 9Mobile Interim Board thereafter.
"The NCC and CBN will be duly notified once the 9Mobile Interim Board accepts Barclays' recommendations and a winning bid is determined in accordance with the terms of the exercise."