President Emmerson Mnangagwa of Zimbabwe says he has not granted former First Lady Grace Mugabe immunity from prosecution.
Speaking in an interview at the ongoing World Economic Forum in Davos, Mr Mnangagwa, however, said he had given former President Robert Mugabe a lucrative retirement package and would ensure that Mugabe's family lives in peace, the state run Herald newspaper reported Thursday.
Mr Mnangagwa took over from Mugabe in November 2017 following his resignation after a military intervention.
There have been reports that Mugabe was given a 10 million U.S. dollars retirement package but Mr Mnangagwa denied this.
"There is no figure, but it is a question of him continuing to enjoy his salary, his allowances as before, offices, security and travel by first class. My government will also facilitate him going to Singapore for medical check-up," Mr Mnangagwa said.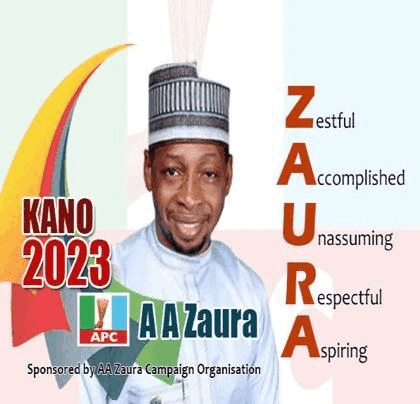 On Grace Mugabe's immunity, he said: "We have not given anybody any immunity. What I promised to my former president and the founding father of our nation, President Mugabe, is that first we give him a package- a very lucrative package."
He further added "so we are not saying anybody commits a crime then the former status will stop the police dealing with that issue, but I am saying that the new administration will do everything possible to make sure the family lives in peace, undisturbed."
The president also reiterated that Zimbabwe will hold free and fair elections by July and that he would respect the poll outcome even if his governing ZANU-PF party loses.
He also said international observers including the European Union which was banned by Mugabe from observing the elections, will be invited to monitor the polls.
"Obviously, like in the past, SADC …its automatic they come. The same with the continental body, that is the Africa Union, they can observe.
"But this time around, I have gone further and said the EU, if they want to observe our elections, I will welcome them.
"Other nations outside the EU, who want to observe our elections, let them apply."
The president said he will proclaim the election date after the voter registration exercise which ends on Feb. 12.
He said Zimbabwe was keen to forge viable relations with the international community, adding that even the U.S. was welcome to invest in the country.
Xinhua/NAN