Golden Globe Awards are accolades bestowed by the 93 members of the Hollywood Foreign Press Association beginning in January 1944, recognizing excellence in film and television, both domestic and foreign.
The annual ceremony at which the awards are presented is a major part of the film industry's awards season, which culminates each year in the Academy Awards.
The 75th Golden Globe Awards, honoring the best in film and television in 2017, was broadcasted live on January 7, 2018, hosted by Seth Meyers.
The 75th Annual Golden Globe Awards kicked off Sunday at the Beverly Hilton in Beverly Hills, California, marking the beginning of awards season and symbolizing a new era in Hollywood.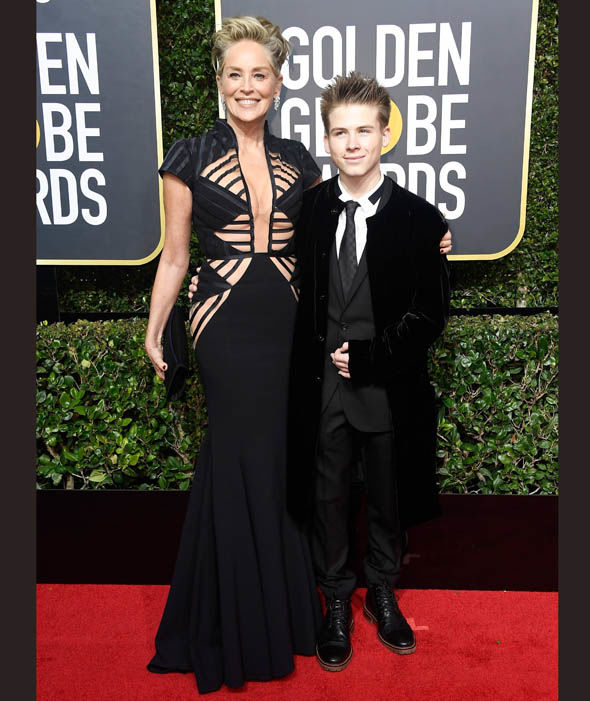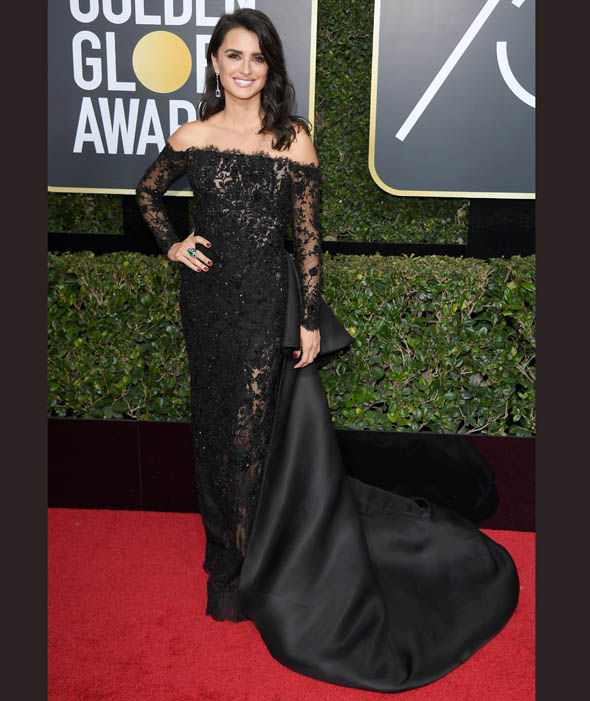 As expected, actors and actresses wore black on the red carpet to symbolize their solidarity with victims of sexual harassment and those fighting for gender inequality in the workplace.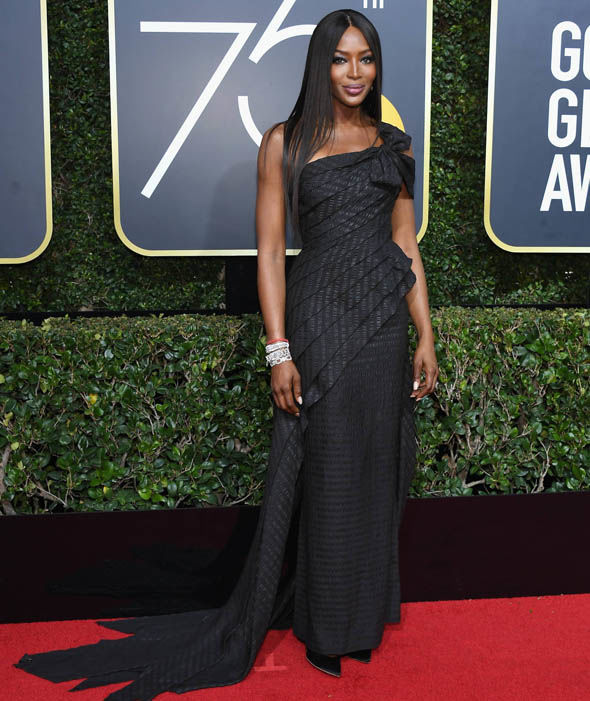 While the red carpet became a place for thoughtful discussion and powerful statements, it was also a place to celebrate the night's nominees.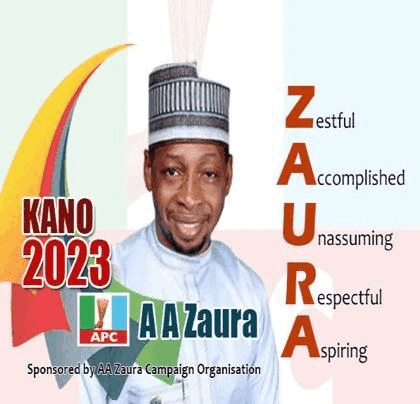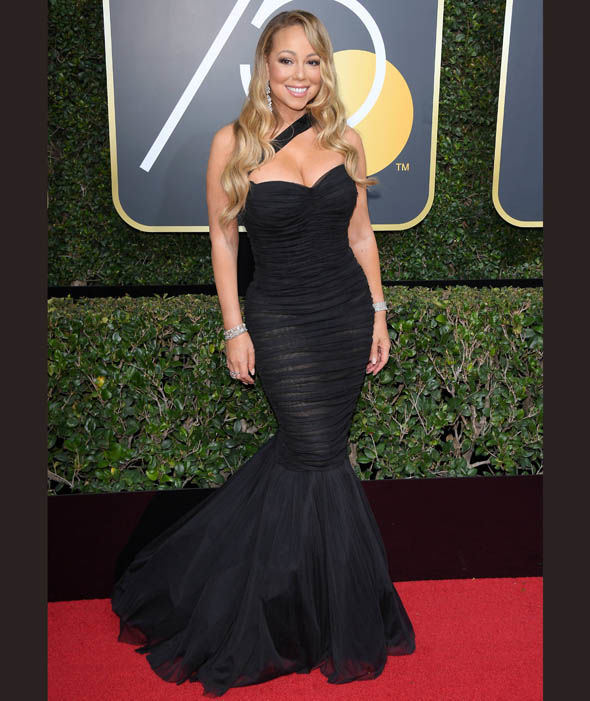 Female-led shows like Big Little Liesand Feud: Bette and Joan led the pack with six and four nominations each, while on the film side, The Shape of Water earned seven nominations.
Three Billboards Outside Ebbing, Missouri and The Post tied with six nominations each.