A total of 650 police personnel in Enugu State will on Saturday partake in the monthly fitness exercise in Enugu, the Public Relations Officer of the Police Command in the state, Ebere Amaraizu, has said.
Mr Amaraizu, SP, said on Tuesday that the police personnel would be drawn from various divisional headquarters, departments, squads and units under the command.
He said that the exercise scheduled to take place in the morning would afford the command as well as personnel of other security agencies the opportunity to have closer synergy in tackling crime in the state.
"The command will on Saturday hold its monthly fitness exercise, which is tagged: `Jog/Walk for Life and Agility', for its officers and men as well as invited personnel of sister security agencies, media organisations, corporate bodies and other relevant stakeholders.
"Take-off point for the exercise is from the state police headquarters, Enugu, beginning from 6:30 a.m.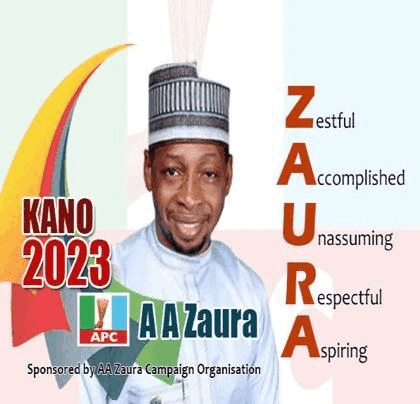 "During the exercise, participants will jog and walk through major streets and roads in the metropolis.
"It is a routine monthly sporting exercise of the command,'' the police spokesperson said.
According to him, Sports is a unifying factor as it sustains the existing relationship between the police and the public beside attaining healthy mind and body.
This edition of the fitness exercise will hold a day after the command's Sports Night taking place at the Hotel Pegasus Ebeano Housing,Enugu.
NAN