Khalifa Sall, representative of Senegal's main opposition party "Benno Siggil Senegaal" (together to boost Senegal, in the local wolof language) speaking during a press conference concerning the upcoming local elections. Khalifa Sall, dissident of the majority in power and probable candidate for the presidential election of 2019 in Senegal, was indicted on March 7, 2017 night, notably for embezzlement of public funds, and placed under a warrant, one of his lawyers saidto AFP. / AFP PHOTO / GEORGES GOBET
A Senegalese court on Thursday delayed the trial of popular Dakar mayor Khalifa Sall on charges of embezzling public funds until January 3, as his lawyers denounced a "hasty" start to proceedings.
Sall is accused of misappropriating 1.83 billion CFA francs ($3.3 million, 2.8 million euros) — a charge he denies and which backers say is politically motivated.
The court's president Maguette Diop called a special hearing for January 3, after ordering Sall's supporters to calm down after they packed the courtroom to catch a glimpse of a man now facing his 10th month in pre-trial detention.
Security was tight at the court in central Dakar, and Sall waved and smiled as "Khalifa president!" was shouted from the gallery as proceedings closed.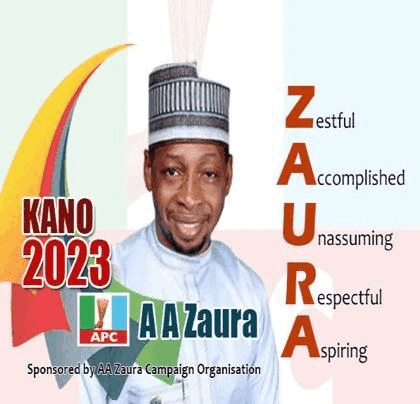 Mayor Sall, a leading opponent of President Macky Sall — no relation — was seen as a serious contender for 2019, when the president is also seeking re-election.
Khalifa Sall was elected to Senegal's national assembly from prison in July, but his parliamentary immunity was lifted last month to pave the way for his trial.
City officials in Paris on Tuesday pledged to create an "international observatory of mayors in danger", citing the case of Khalifa Sall, whom they said was "imprisoned because of his record and his political ambitions".