A court in Ankara on Wednesday sentenced five former senior soldiers to life in prison over their links to the failed 2016 coup by a military faction.
The five were convicted of violating the constitution, among other charges, according to state broadcaster TRT.
Two of them were separately convicted of attempted assassination of the president.
The trial against a total of 497 defendants, including former soldiers from the presidential guard regiment, had been under way since October 2017.
In total, 488 of them have been convicted of violating the constitution, TRT said.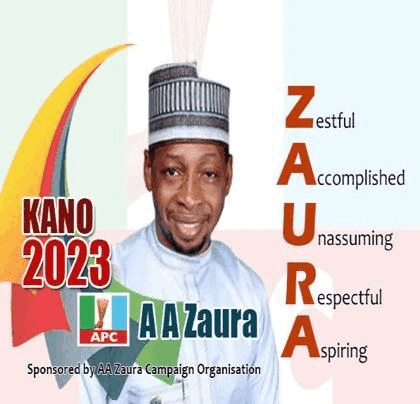 The exact sentences against the remaining defendants were not immediately clear.
Prosecutors had accused the suspects of occupying the TRT headquarters in Ankara on the night of the coup, July 15, 2016, and forcing the news anchorwoman to read out the putschists' statement.
Ankara blames the U.S. based Islamic cleric Fethullah Gulen for orchestrating the abortive putsch and has designated his movement as a terrorist group.
The cleric, an ally turned foe of President, Recep Tayyip Erdogan, denies the charges.
Out of a total of 289 trials over the coup attempt, 14 are still ongoing, according to Anadolu.