Opposition parties in Togo this weekend hold their first anti-government protest of the year, with progress on constitutional reform in an apparent stalemate after months of action.
Thousands of supporters from a coalition of 14 parties are expected to turn out on Saturday, to renew calls for President Faure Gnassingbe to step down.
A second protest exclusively for women has been organised for January 20.
The parties want a change to the constitution to restrict presidents to a maximum of two, five-year terms of office, plus the introduction of a two-round voting system.
Gnassingbe, who has been in power since 2005 and took over from his father who ruled the country for 38 years, has proposed the amendment.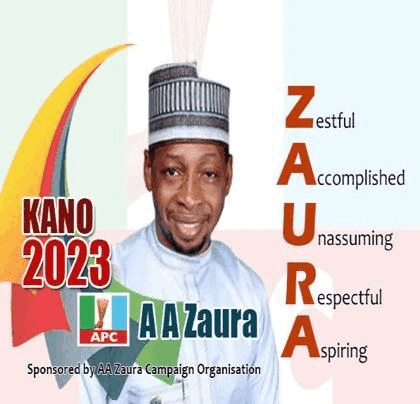 But it has been rejected because the measure is not retroactive, which would leave Gnassingbe free to contest the next two elections scheduled for 2020 and 2025.
In his New Year message, Gnassingbe said dialogue was "the preferred way of resolving disagreement" and that he had "no doubt" the two sides would come together to resolve the issue.
Opposition supporters in Lome, especially the young, want change, and particularly jobs, assessing that the Gnassingbe dynasty has changed little for ordinary people.
Most of Togo's eight million people earn a living from subsistence farming and more than half live on less than a dollar a day.
Unemployment among young people has reached 29 percent of the working population.
"Nothing's right in this country. After years of study, we don't have jobs and still rely on our parents," said Yaovi Ewonvo, in the opposition stronghold of Be, in Lome.
"The people who've led us for decades have failed and they need to recognise it. It's now time for them to go," said the 28-year-old Ewonvo, an IT management studies graduate.
Be has been a hotspot for clashes between protesters and the security forces during almost weekly protests that have taken place across the country since late August last year.
Many of the young demonstrators are supporters of the veteran opposition leader Jean-Pierre Fabre and his National Alliance for Change (ANC).
West African leaders in November called for both sides in Togo to enter talks mediated by President Nana Akufo-Addo, from neighbouring Ghana, and Guinea's Alpha Conde.
But talks have yet to start. Fabre first wants "measures for de-escalation", including the release of detained prisoners and the withdrawal of security forces from the north.
Opposition supporters are sceptical about the chances of progress through dialogue, considering it to be a smokescreen by the government.
A total of 16 people, including teenagers and two soldiers lynched by a crowd, have been killed since the protests began.
Public buildings and private houses have been ransacked and burned.