The Nigerian Army on Friday said its troops had captured 220 Boko Haram insurgents in various clearance operations in the northeast region.
Onyema Nwachukwu, the Deputy Director, Army Public Relations, Operation Lafiya Dole, made the disclosure in a statement issued in Maiduguri.
Mr Nwachukwu, a colonel, said troops captured 167 insurgents after raiding their enclaves in Lake Chad Basin while 53 others were captured in northern parts of Borno State.
He disclosed that troops also extricated 67 women and 173 children, who were family members of the insurgents.
Mr Nwachukwu said that the troops have intensified offensive to clear remnants of the insurgents in the region, noting that the operation has yielded positive results.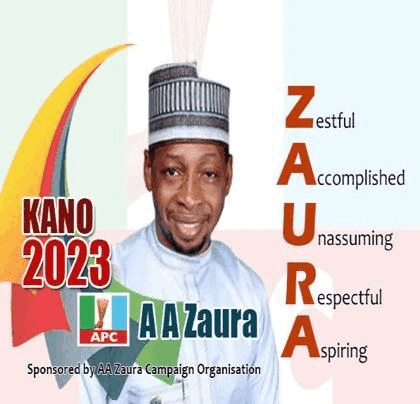 "Troops of Operation Lafiya Dole have intensified offensive on Boko Haram enclaves in the Island around Lake Chad.
"The offensive which commenced about two weeks ago with coordinated air and artillery bombardments on Boko Haram enclaves is yielding positive results, as several insurgents have been killed while 167 fleeing insurgents have been captured by troops.
"Troops also extricated and profiled 67 women and 173 children who revealed during profiling exercise that they are family members of the insurgents who fled the troops' offensive," he said.
Mr Nwachukwu explained that arrangements were ongoing to handover the women and children to authorities of  Internally Displaced Persons (IDPs) camps,  after completing preliminary investigations.
According to him, troops  in the past two months  conducted long range fighting patrols and ambushes.
He disclosed that the troops cleared the insurgents' hideouts at Saada and Juwei villages in the fringes of northern Borno.
"During the operations troops intercepted and arrested 53 fleeing insurgents who have been profiled and are currently helping with investigations.
"Fifteen insurgents have also willingly renounced the sect and surrendered, dismissing it as futile struggle".
Mr Nwachukwu further sympathised with families of troops and civilians, who died in the encounters and  the callous suicide bombing attacks by the terrorists.
He reiterated the commitments of the military to crush Boko Haram insurgency and fast track restoration of peace in the northeast.
The army spokesperson called on the people in the region to be vigilant and to cooperate with the security agencies and provide useful information on suspicious persons,  to enable the military win the war against the insurgents.
NAN