The Director of Tony Annenih Geriatric Centre at the University College Hospital, UCH, Ibadan Lawrence Adebusoye, has said the centre has treated more than 13,000 geriatric patients in the last 12 months.
Mr Adebusoye disclosed this on Saturday in  an interview on the sidelines of the fifth anniversary celebration of the centre.
He said: "13,300 patients were registered and treated at the centre in the last twelve months and 3,750 out of this figure are new patients.
"The centre has grown in capacity, clinical services and manpower development.
"Through our yearly training programmes in geriatric medicine, we have been able to capture a holistic care of all geriatric syndromes in these adults."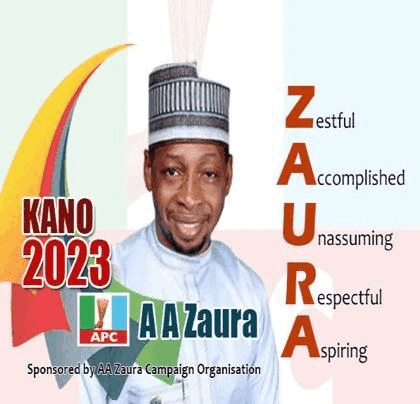 He said the centre remains the  only hospital for geriatric medicine in Africa, adding that five  consultants were  engaged while two new wheel chairs and an ambulance were donated by Chief Tony Annenih, the donor of the facility.
"Two medical outreaches were also held and members of the Elders Forum were taken on excursion to IITA.
"We recently raised a 160 Senior Citizen Volunteer Group for the geriatric centre. They are made up of medical students, resident doctors, nurses, physiotherapists and other health workers.
"All that we are witnessing today at the multi-purpose geriatric centre was the initiative of one man, Prof Temitope Alonge, the Chief Medical Director of UCH.
"I give kudos to the Chief Medical Director  who had the vision and foresight to initiate this programme.
"He approached Chief Tony Annenih  who bought the idea of investing in the project. The rest of what you are witnessing today is now history.
"I will charge children and wards of older adults to avail themselves the opportunities provided by the centre.
"They should realise that if they take adequate care of their aged, their life span will be increased and chances of living a stressful old age would be reduced.
"The newly commissioned Sir Kessington Adebutu Rehabilitation Geriatric Centre will also go a long way in extension of our services to older adults in West Africa and Africa, " he said.
NAN