The U.S., Saudi Arabia and the United Arab Emirates, UAE, have pledged 190 million dollars to five countries in Africa's Sahel region to strengthen regional security forces in the fight against terrorism.
The pledges came during special conference hosted by French President Emmanuel Macron outside Paris on Wednesday to discuss the fight against terrorism with the presidents of Burkina Faso, Mali, Mauritania, Niger and Chad.
The so-called Group of Five (G5) Sahel countries came together in 2014 to form a common military force to battle Islamist rebels, terrorist militias and organised crime in their region.
The Sahel G5 force got a financial boost from the pledges of 100 million dollars from the Saudis, 30 million from the UAE, and 60 million from the U.S.
The EU had previously announced a pledge of 50 million euros (59 million dollars). Macron did not give a total amount for aid pledged.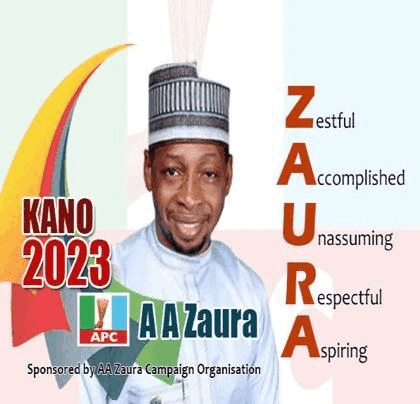 German Chancellor Angela Merkel called for a swift start to German and international aid during the special talks, held in a castle in the south-western Paris suburb of La Celle-Saint-Cloud.
"Here we are dealing with an urgent task. Islamist terrorism is spreading. We cannot wait; we must instead, as quickly as possible, begin to lead this fight,'' Merkel said.
Macrons said the force's establishment would be accelerated and include at least 5,000 troops.
"We must win the battle against terrorism and terrorist-jihadism in the Sahel," he said, adding that the first victories of the efforts must occur in the first half of 2018.
"The Sahel coalition is born," Italian Prime Minister, Paolo Gentiloni, said.
dpa/NAN