Arsenal's French manager Arsene Wenger gesturing on the touchline during the English Premier League football match between Liverpool and Arsenal at Anfield in Liverpool, north west England.Under fire from furious fans and unable to placate his unsettled stars, Arsenal manager Arsene Wenger finds himself assailed by familiar problems just weeks into the new season as he battles to salvage his tarnished reputation. / AFP PHOTO / Anthony Devlin
Arsenal manager Arsene Wenger remains unrepentant over recent comments about penalty decisions against the Gunners after the FA asked the Frenchman to clarify his position.
"I maintain what I said in the press conference — 100 per cent," Wenger said.
"I try to serve this game with honesty and integrity and when I have something to say I will say it."
Wenger said referees were living in the dark ages and even siding against his team after a series of refereeing decisions — including against West Brom on Sunday and Chelsea on Wednesday — cost Arsenal dearly.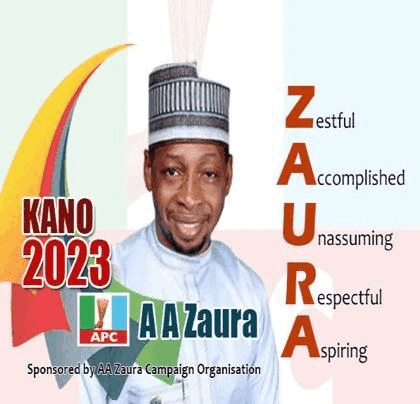 Before the game against Chelsea Wenger said: "What is frustrating for me is that it happened many times this season — at Stoke, at Watford, at Manchester City, at West Brom. That is a concerning coincidence for me."
And Wenger was swift to raise the stakes again after the draw with top-four rivals Chelsea, saying the penalty count against Arsenal was "not coincidence."